Never has a statement been so true. Whether you are a native or a visitor, we are glad you are here. Uniquely positioned as the Gateway to the Hill Country, Lampasas is a hidden gem in Central Texas and has something to offer everyone!
Take a stroll in our Historic Downtown Square or in one of our beautiful parks to see amazing sculptures and more. All around town you can view murals that tell a story, visit one of many delicious eateries, shop in our unique stores, or venture out to sip wine at our local award winning wineries. If you are here in the Summer, take a dip in our natural free-flow spring pool to cool off and take in a unique experience.
Whatever the reason, your experience will be unforgettable.
There is always something going on in Lampasas and there is no time like the present to come experience it for yourself! You are sure to enjoy Lampasas County as much as the people who are fortunate enough to call it home!
__________________________________________________________
The people in the community, along with the membership, make a profound impact in how this community thrives. As an involved member of the Chamber, the business climate and community greatly benefit from the relationships made through Chamber membership.
We hope you join our team and invest in our organization. If you decide to join the Chamber family, you will not regret the experience; you will not only be strengthening the economy and creating jobs, but also shaping YOUR community's future.
The opportunities to get involved are endless!
Lampasas County Chamber of Commerce Mission:
"To promote business, economic growth, and tourism by partnering with current and future Chamber members, community leaders and the citizens of Lampasas County."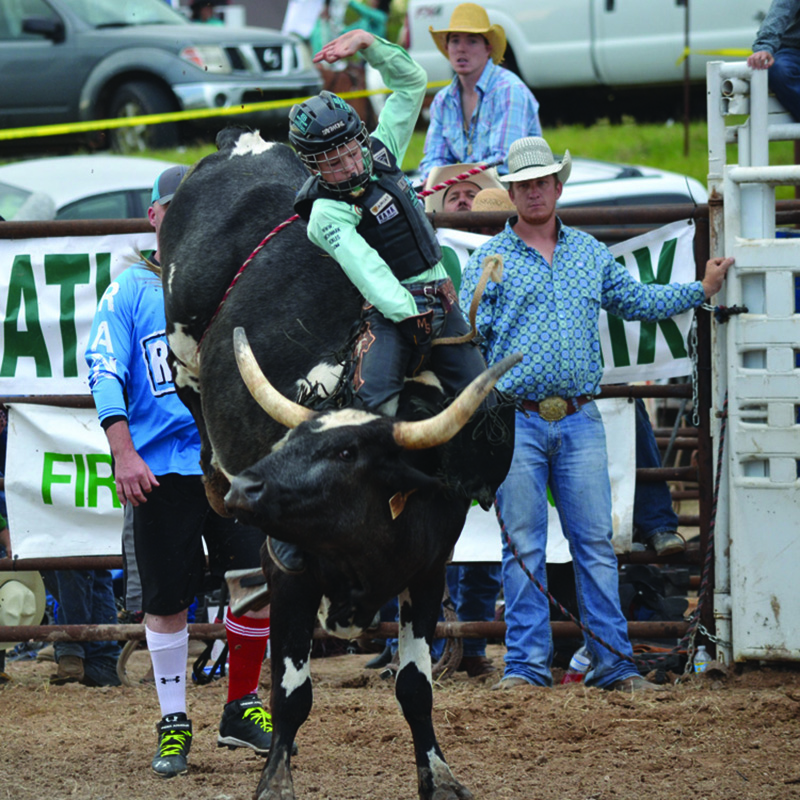 Events
There is always something going on in Lampasas!